Dată: 22 Decembrie 2016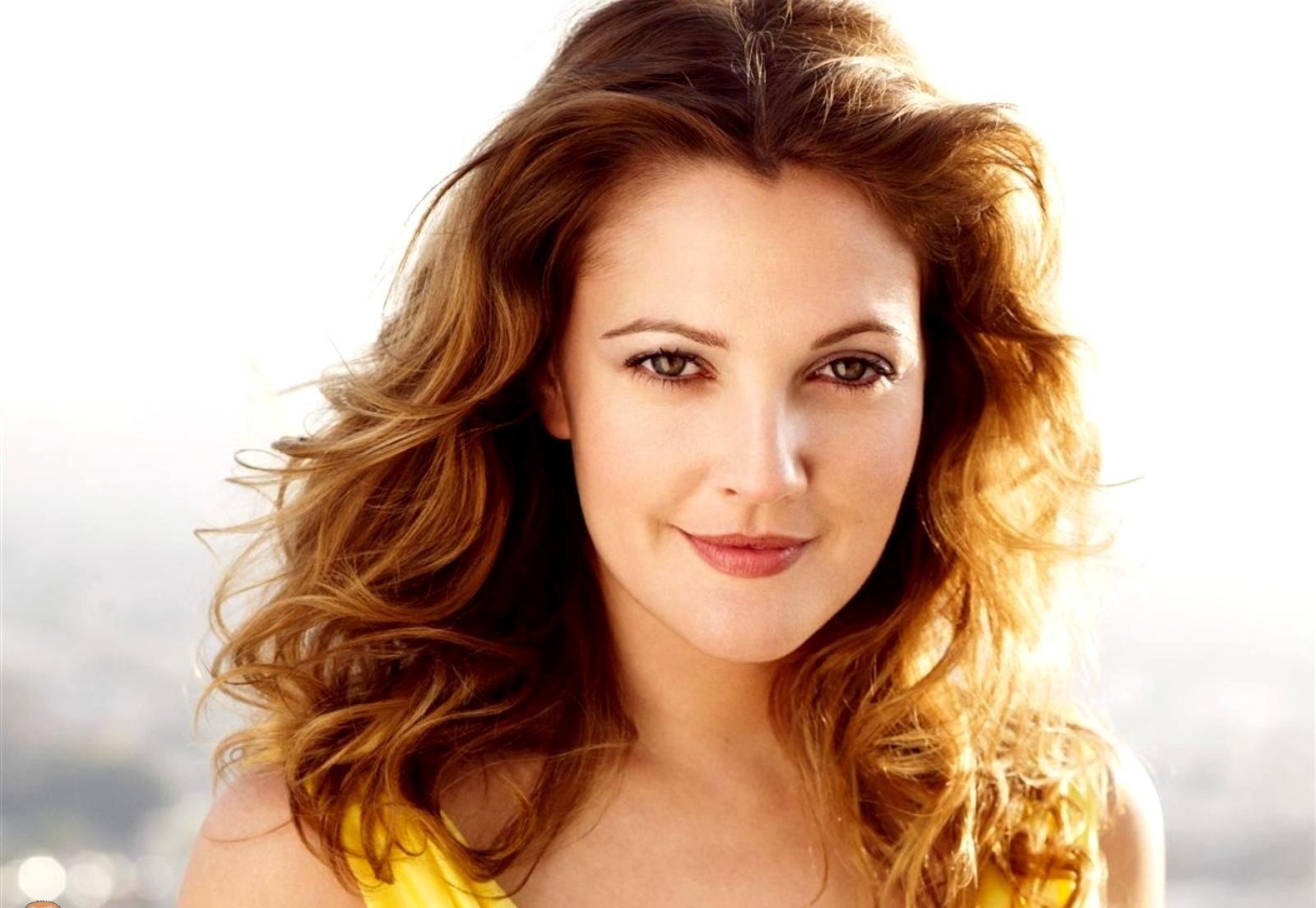 On Tuesday night, Drew Barrymore, the nicest famous person in the world, held court to launch a new collection of fragrances as part of her Flower Beauty line. As the Hollywood scion addressed the crowd of editors, she pointed out that the trio of scents — catchily named Cherished, Radiant and Sultry — weren't at all about making a "celebrity fragrance." (Tell that to Pharrell and Jennifer Aniston.) Instead, it's about how us girls can incorporate tasty-sounding essences of cabbage rose and Tahitian vanilla into our every day lives, be it daytime or "date night." (And in case you're wondering, her hubby Will Kopelman's favorite is Sultry, due to the delectable underlying notes of pepper, vanilla and plum.
Basically it smells like food.) Barrymore also immersed herself into the technical, in-the-lab intricacies of creating a fragrance by working with Givaudan perfumer Stephen Nilsen for her trifecta of scents. She was even proudly throwing out industry speak like "dewy greens and wet woods." That's pretty impressive given that she's also a prolific entertainment heavy-weight, both acting in and producing powerhouse movies through her company Flower Films, including the millennial Charlie's Angels reboot and everyone's all time favorite, 1999's Never Been Kissed.
So obviously we needed to discuss '90s beauty trends, which are coming back — or are back, rather — including that brown lipstick we all wore back in the day, in addition to the gothy dark lipliner/200-shades-lighter lip color combo. Well, Barrymore will have a hand in revitalizing the former if she has anything to say about it. "I actually designed a color in our line of lipstick called Desert Flower because I love a brick red," she told me. "I love something that has enough brown in it, like old Shiseido colors when they made that incredible brick red-y brown lip. So it's an homage to that." But there is one '90s trend that Barrymore is not interested in revisiting. "The one-line eyebrow," she said, shaking her head. "I did it. I don't need to do that again. I'm relieved they grew back after that much tweezing." (Um, me, too.)
Adaugă comentariu
Nici un comentariu pănă acum